Optometry Services
We are here to serve you.
Eyecare services for all of your vision needs
Skilled optometrists are available to serve you at our Pike Place and University Village locations. Each independent contractor offers a full range of optometric services and we would be delighted to schedule an appointment at a convenient time for you.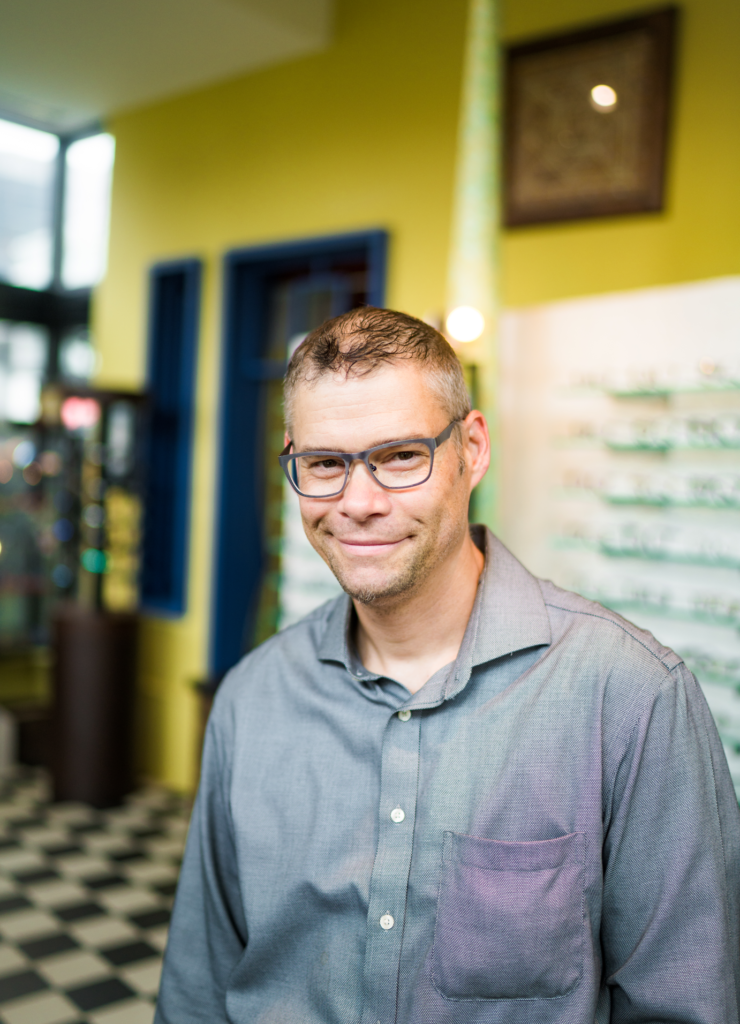 University Village
Shop Details
Dr. Miranda Cannon
Dr. Mark J. Cannon
Dr. Mark and Dr. Miranda are from Indiana and moved to Seattle after graduating from optometry school. Folks from the Midwest tend to have a certain kind of personality that makes them easy to get along with. You'll enjoy their Midwest hospitality and exceptional eye care service. Cannon EyeCare has over 100 Five-Star Reviews on Google!
Book an Exam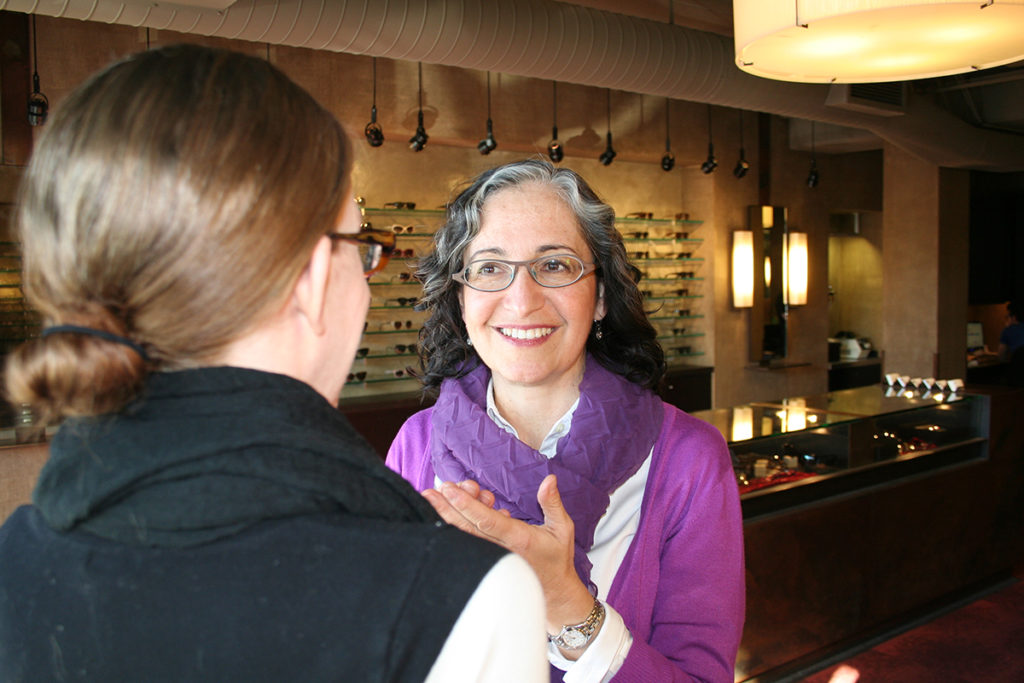 Pike Place Market
Shop Details
Cynthia P Ruggeiro, OD, MPH, FAAO
Optometric Physician
Practicing in the Pike Place Market since 1995, Dr. Ruggeiro is committed to knowing each patient as an individual, working with them to determine how to best serve their visual and eye health needs and to provide them the clearest vision possible.
Book an Exam
Locations
There are three Market Optical locations in the Puget Sound area to serve you. We have two stores in Seattle and one in Bellevue.