About Us
Proudly serving the Pacific Northwest since 1982.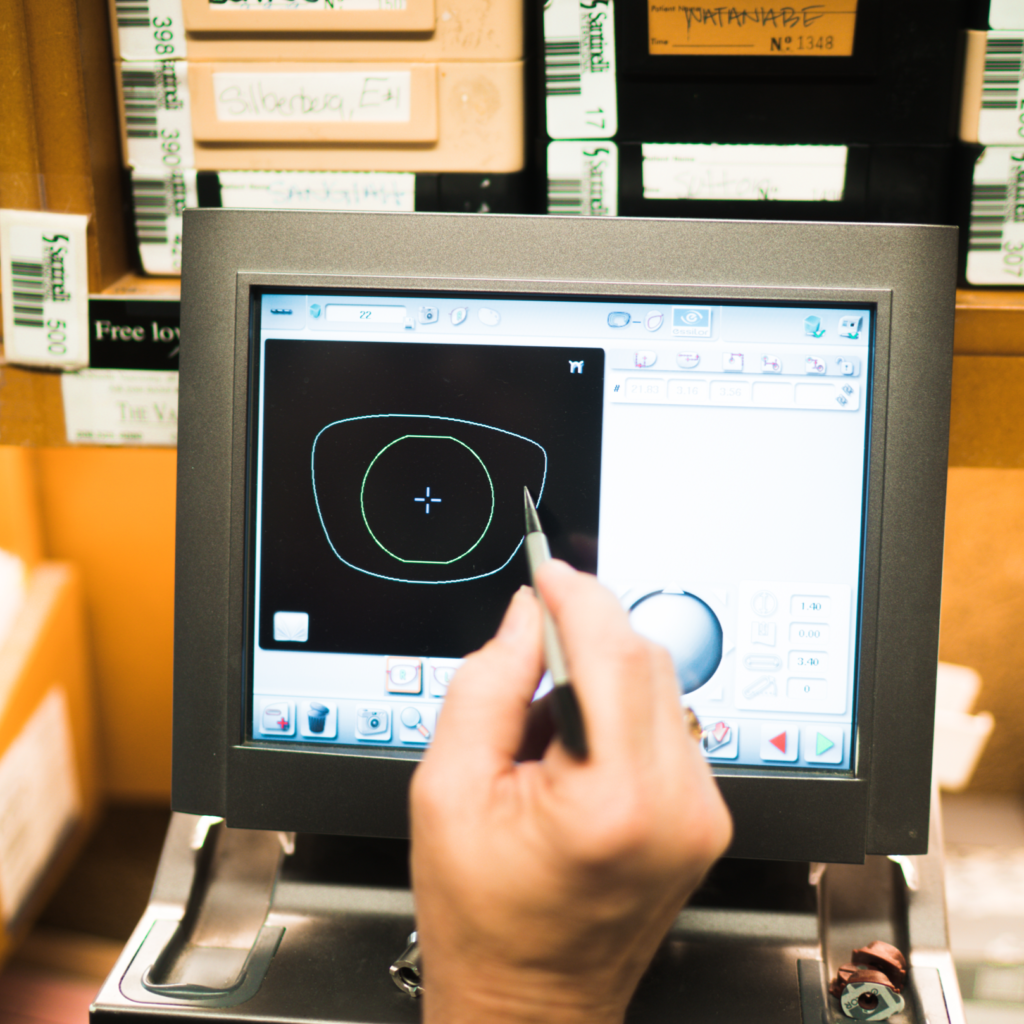 Craftsmanship
Unlike most optical shops, we carefully cut your lenses at our own in-house lab to ensure a precision fit with each and every frame. Our skilled technicians trace each frame individually and are not satisfied until there is a perfect fit. We've spent 40 years perfecting this art and are confident you will appreciate the results.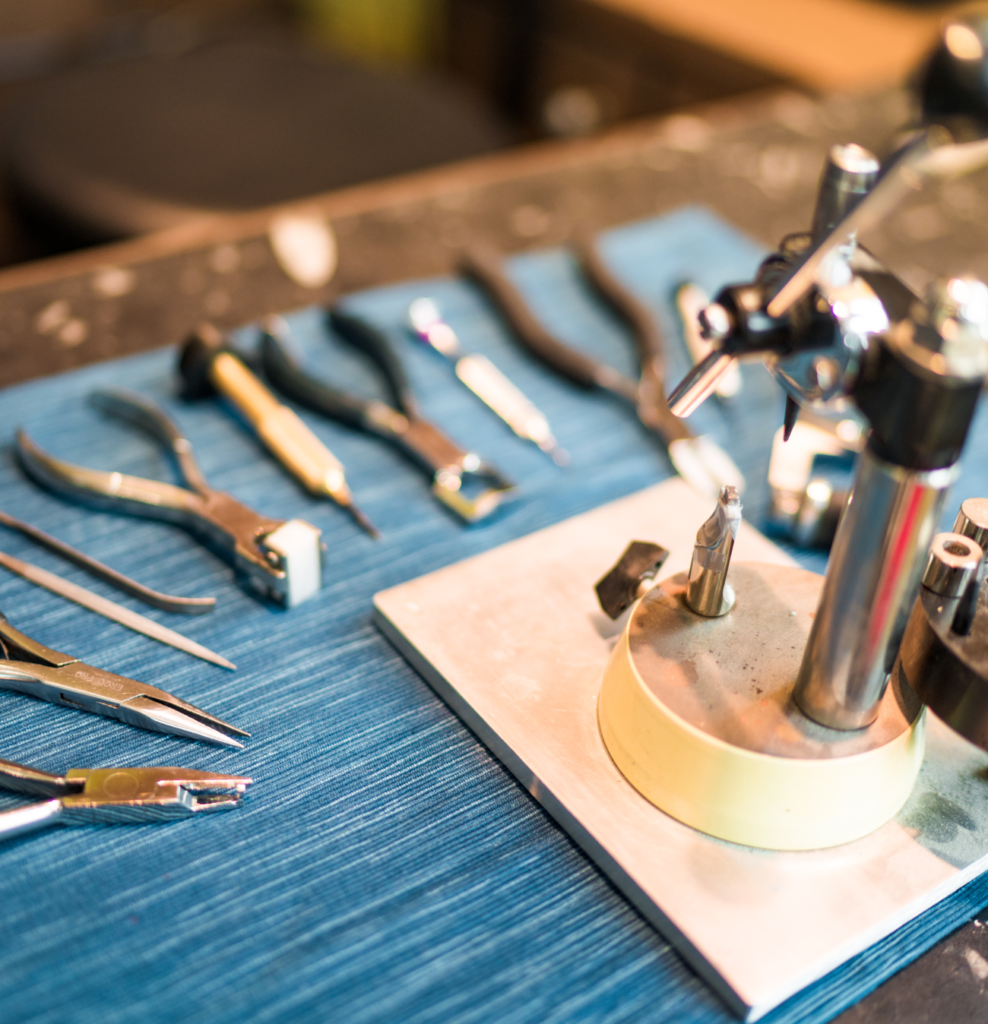 Lifetime Experience
We are proud to stand behind the quality of our products. We happily provide our customers free maintenance to their glasses – whether you need a realignment or accidentally bent your frame. We offer this service at no additional charge to our customers as a way of saying thanks for your business.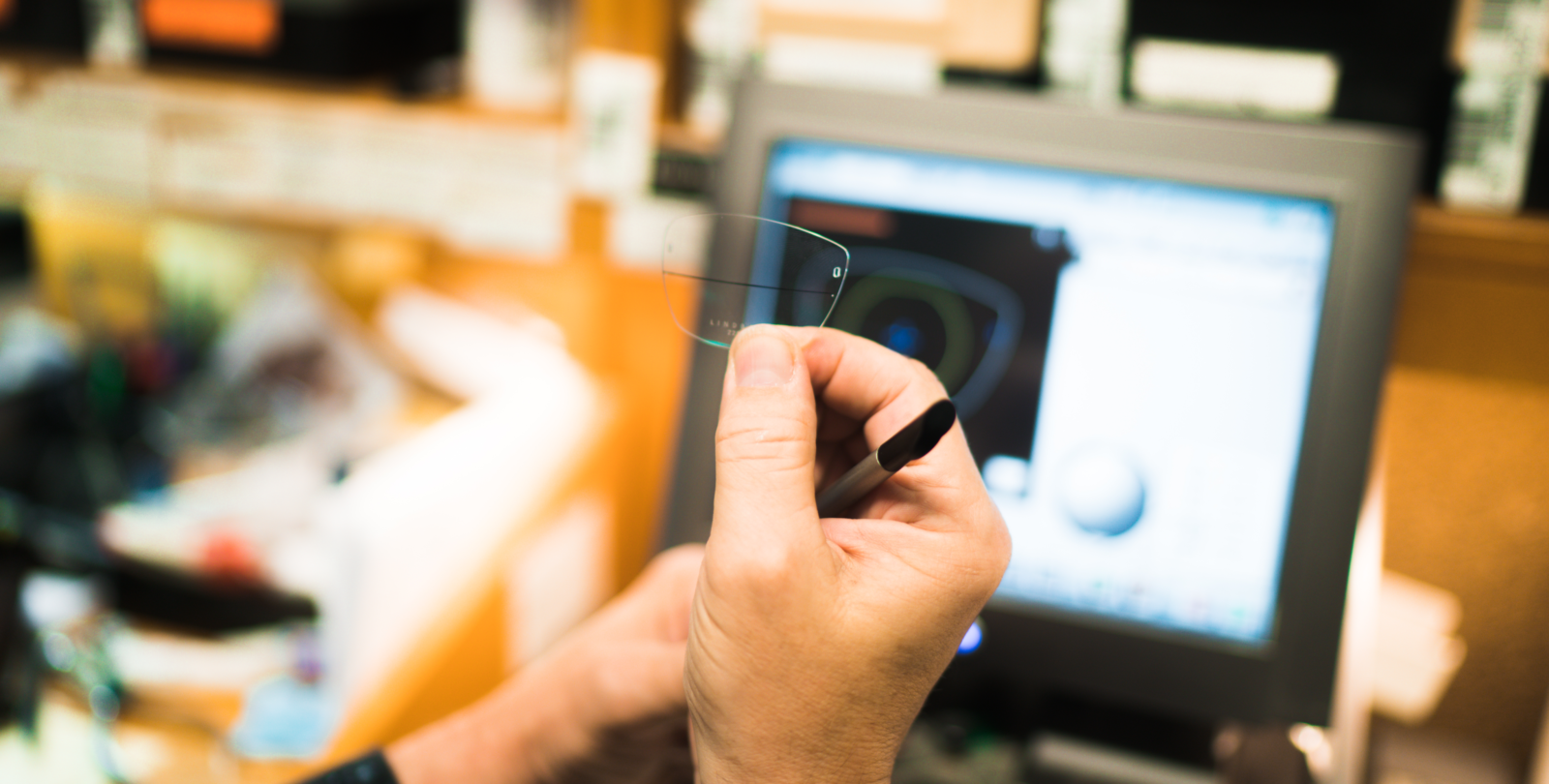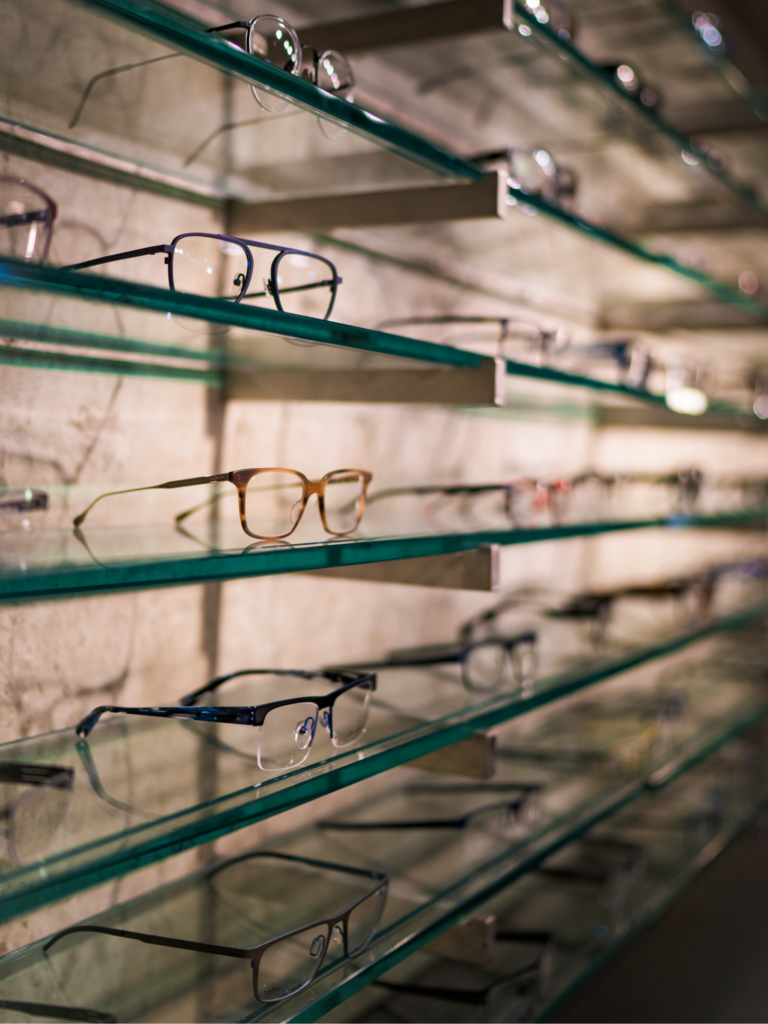 Personalized Service
Our opticians are the best in the Northwest and take great pride in their work. They listen intently to your needs and offer customized suggestions to satisfy your expectations. Whether you are looking to stand out from the crowd or find something more conservative, we are confident we have the right solution. Let us help you find the perfect pair of glasses for you.
Locations
There are three Market Optical locations in the Puget Sound area and one in Meridian, ID to serve you.