Our Products
We have the perfect style for you.
Handcrafted to match your unique style
Our buyers are exceptional at selecting frames that are both unique and fashionable. We choose from designers worldwide to ensure we have the perfect style for you. We refresh our collection multiple times per year so there is always something new in our stores. Above all, we are passionate about ensuring our products meet the highest standards of quality.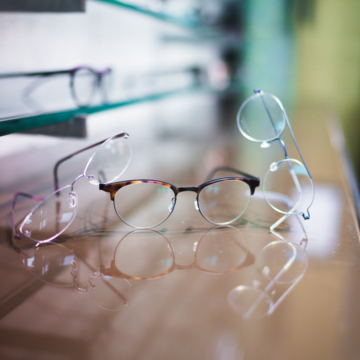 Lindberg
LINDBERG eyewear tells the world you subscribe to a different way of thinking. Every frame is a statement about aesthetics, technical innovation and impeccable craftsmanship.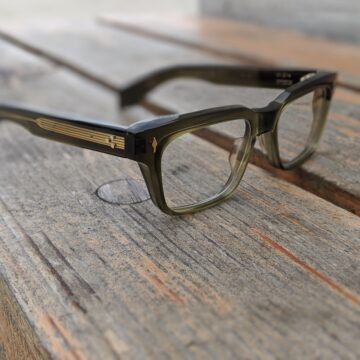 Jacques Marie Mage
An LA based designer of limited-edition handmade frames that specializes in the micro-production of artisanal eyewear. Jacques Marie Mage glasses infuse historical motifs with a distinctly modern sensibility.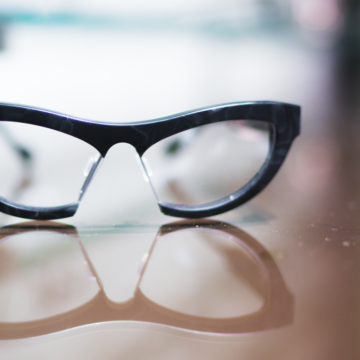 Theo
A unique Belgian brand, theo holds a soft spot for the individualist. theo likes to be unpredictable, often with designs that are colorful, unfinished and asymmetrical.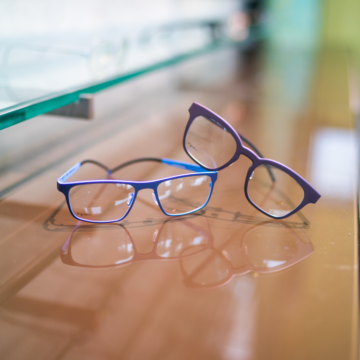 Ørgreen
Ørgreen is Danish design at its best and is known for its signature style and innovative color combinations. Each handmade frame can take up to six months to be completed.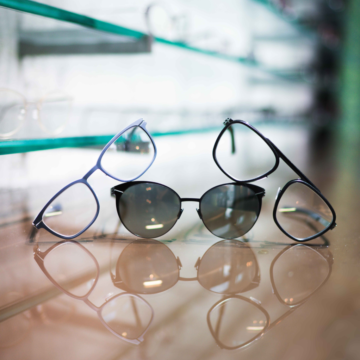 Ic! Berlin
Handmade in Berlin, each and every ic! berlin frame features a one-of-a-kind screwless hinge, meaning there's nothing to work loose or fall out.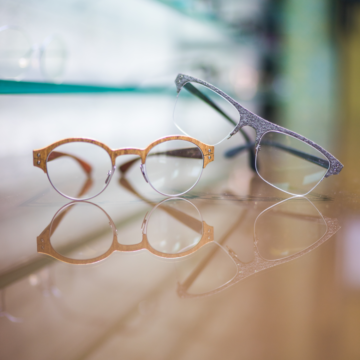 Lucas de Stael
Handmade in Paris, Lucas de Stael is known for blending traditional crafting with unexpected materials.  Its unique designs include cow leather, stone, wood and other precious metals.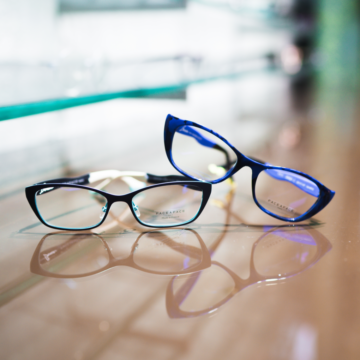 Face a Face
A French eyewear design company based on modernity and creativity, Face a Face is known for playing with volumes, shapes, material, and textures.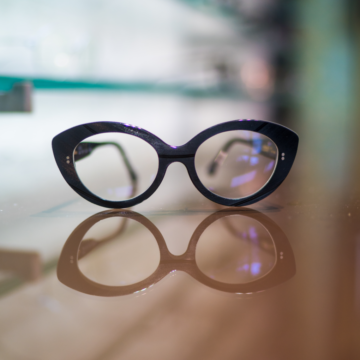 Vinylize
The unmistakable vinyl record exterior makes every Vinylize a unique piece. Each frame is handcrafted in Europe and the grooves are never the same.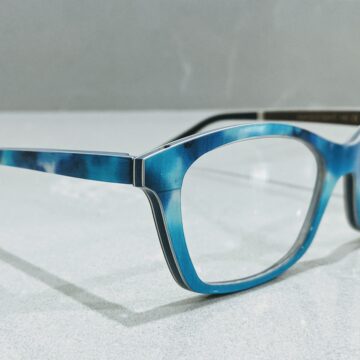 Gold & Wood
Handcrafted in Luxembourg, Gold & Wood utilizes the strictest rules of luxury craftsmanship. They excel at crafting objects of exception, designed with the rarest of noble materials.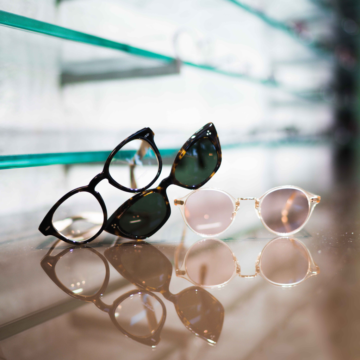 Oliver Peoples
Since its debut, Oliver Peoples has maintained a passion for superior eyewear crafted of the
finest materials. Each frame is meticulously handcrafted in two factories in Italy and Japan.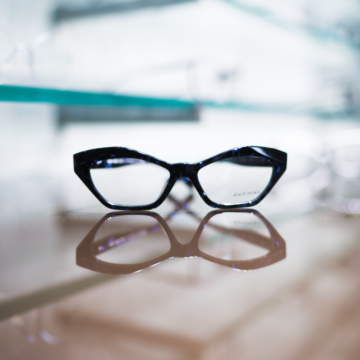 Alain Mikli
Alain Mikli prides itself on standing out from the crowd. Our goal with any collaboration is to push the boundaries of fashion and innovation and arouse the bold self within us all.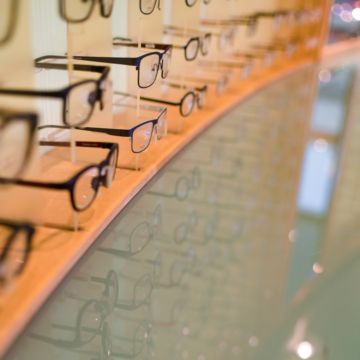 Other
We offer a number of other boutique brands that are often exclusive to our stores in the Northwest.  Drop by to explore our unique collection.
Locations
There are three Market Optical locations in the Puget Sound area to serve you. We have two stores in Seattle and one in Bellevue.