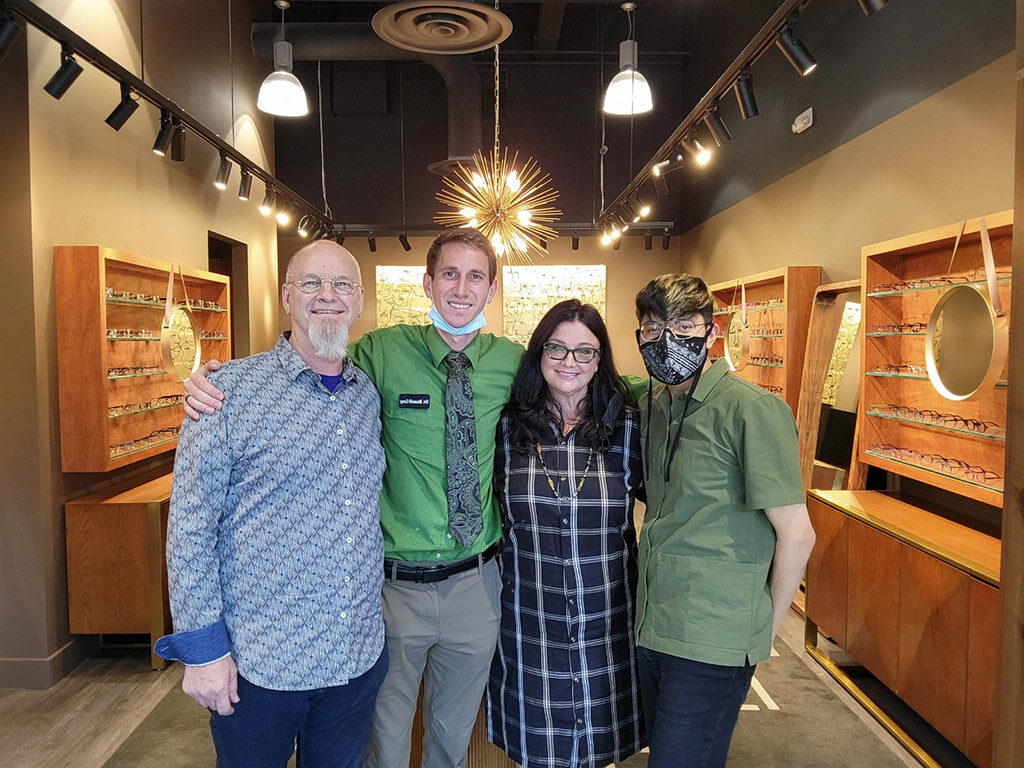 Visit Dr Gray at Market Optical in Meridian, Idaho
Book an Appointment
Our Village at Meridian location is now open for appointments with Dr. Russell Gray! Use our easy online scheduler to book your appointment today.
We are located at:
3540 E. Longwing Lane,
Suite J105
Meridian, ID 83646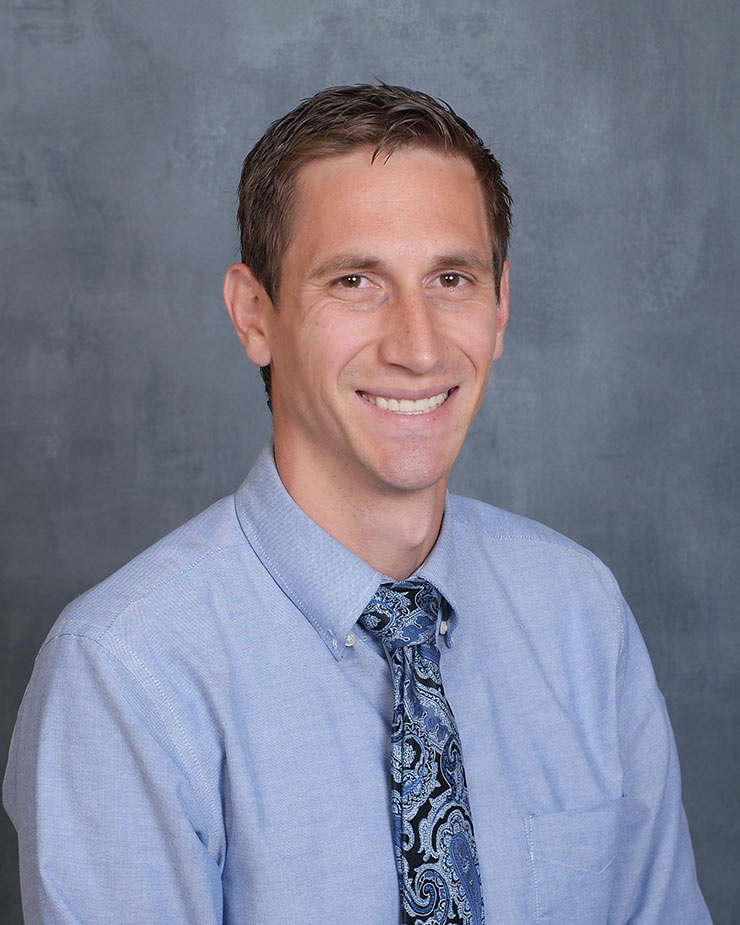 Dr. Russell Gray
Dr. Gray was born and raised in Boise, Idaho. He graduated from Arizona College of Optometry in 2019. He is grateful to be back in the Treasure Valley doing eye exams in the city he loves and grew up in. He comes from a family of dentists but is very happy he gets to focus on eyes instead of teeth! His top priority is to make sure you see your very best. He realizes that having great vision and eye health impacts nearly every moment of every day. He will go above and beyond to make sure your vision needs at every exam are met. When Dr. Gray is not at the office he is spending time with his young family which include his sweet wife Daylyn, their boy Stanley and girl Lucy.
Comprehensive Eye Exam
A comprehensive eye exam investigates several components of your vision including color vision, side vision, distance vision, near vision, pupillary reaction, eye muscles, and eye dryness. Education and treatment options are provided at each exam. This exam customizes your unique vision demands and provides you with recommendations on eyewear that best meet your needs.
Retina Health Imaging
Most people do not wish to have their eyes dilated due to the uncomfortable side effects that come with dilation. Our advanced retina scan imaging allows a patient to have their retina health evaluated without dilation (in most cases). Evaluation of the retina is considered to be an essential part of a quality exam. These retina scans are saved to your health record as a baseline to monitor your eye health over time. Catching an eye disease at an early stage, along with the right intervention, can make a large difference in helping you maintain your vision long term. Some of the diseases that are screened for in these images include macular degeneration, glaucoma, genetic disorders of the retina, floaters, melanomas, cataracts and retina detachments.
Contact Lenses
$80 Standard Fit
$120 Advanced/New Fit
There are more exciting options than ever with contact lenses. Additional time and testing are required to provide you with an accurate contact lens rx that meets your unique circumstances. Dr. Gray loves to fit contact lenses regardless of whether you've been in contact lenses a long time or just curious to try this for the first time. Even if you feel like your contact lenses are working, Dr. Gray may help you find a more satisfying contact lens.
More About Dr. Gray
Dr. Gray has a passion for mission trips! It has been his privilege to perform eye exams for underserved populations. He has been able to serve on 3 separate mission trips to Mexico. He considers it part of his purpose and life ambition to go on these trips. He loves these trips because the look on someone's face who is seeing clearly for the first time in years is a beautiful moment to witness. He hopes to one day take his family on these special mission trips as well!